Aquawing Ozone Systems
Aquawing Ozone Injection Systems (AWOIS, LLC) has defined ozone laundry technology and is the premier company in ozone laundry systems. Utilizing patented technology, Aquawing Ozone Laundry System is the ultimate ozone catalysis available to allow cold water to maximize ROI, delete flushes and rinses, extended linen life, Validate Disinfection of Linen, activates wash chemistry better than hot water, extends life of equipment, and is environmentally friendly. Aquawing Disinfection Ozone Laundry Systems have the ability to introduce the maximum amount of ozone during any wash cycle with its Patented Variable Ozone, Aquawing Disinfection Ozone Laundry Systems are able to provide unmatched savings and virtually endless other benefits to our client base in a user friendly and reliable package.
With over a decade and a half of ozone laundry experience and a staff experience of over 100 years, Aquawing has compiled the most extensive and integrated knowledge base in the industry. We, at Aquawing, believe that our clients come first. Putting the client first involves providing extensive support for all applications. Aquawing has procured an extensive and highly selective distributor base in order to ensure that clients' desires are not only met, but are exceeded.
Learn more on the benefits of ozone.
"The choice was simple. The choice was Aquawing"
TULSA - Patented Aquawing proves to be the catalyst for improvement yet again. The Tulsa County Sheriff's office has implemented Aquawing and is enjoying disinfected laundry and saving of over $10,000. The Tulsa Sheriff's office feeds, clothes and cares for more than 30,000 inmates/year. A population that size creates a great deal of expense and the ever important need to reduce that cost burden. The choice was simple. The choice was Aquawing.
With the addition of a patented Aquawing ozone laundry disinfection system, Tulsa reduced hot water usage from 161 gallons to only 24 gallons for each machine on each wash. That's an 85% decrease in hot water with an additional 30% decrease in overall water usage. Aparty from cost savings, Aquawing is clinically validated to kill superbugs like MRSA and C.diff. Of course the reduction in utility demand has put Tulsa on the map as cutting edge, green laundry facility.
Read the complete story
Aquawing - Going the Green Mile
The correctional industry is fast realizing the need to cut operating costs and the importance of going green. The industry is turning to Aquawing Ozone Laundry to help achieve both of these goals. Recently featured in Corrections Forum magazine, Aquawing Ozone Laundry is well known as the foremost expert in corrections with over 170 correctional facilities installed across the nation. Ozone works best in cold water, so facilities do not have to pay for the energy to heat that water. Saving energy is green and is directly reflected on the bottom line. The implementation of an Aquawing system will also reduce total water usage by as much as 30% by creating an overall more efficient wash process. For more information, please see Aquawing featured in the highlighted sections here.
Read more
170 correctional installations: Aquawing Ozone Injection Systems reaches a milestone
Auburn, NH - Aquawing Ozone Injection Systems (AWOIS) LLC, of Auburn, New Hampshire, recently installed an industry leading ozone system into its 170th correctional facility FMC Lexington in KY! The nation's correctional facilities are realizing the dynamic capability of Aquawing to disinfect laundry in addition to producing massive energy and water savings thus yielding an average payback of 18 months or less. "This success comes as a result of years of research and development in conjunction with the education of the end users. Too many other ozone systems taint the image of ozone washing with untruths and misleading claims in order to make a quick sale," says VP Brett Daniels. He continues, "We stake our reputotion on our systems. With our 125th correctional installation, that reputation continues to grow and is testimony of the top-notch reliability and quality Aquawing delivers."
Learn more on Aquawing in Correcetions.
New San-O
3

-tyzer

The San-O3-tyzer by Aquawing Ozone Systems and Hamilton Engineering is an innovative new system that uses a perfect blend of heat and ozone in every wash cycle, giving store owners (and their customers) peace of mind, knowing that their washers have been completely sanitized! Adding ozone to the wash allows the use lower-temperature water (if desired) in a hot cycle; which will substantially lower utility bills, reduce the carbon footprint of the store, and reduce the wear on fabrics! Call today to learn more about the San-O3-tyzer.
Aquawings Technology gets Boost fromThe International Ozone Association
As a result of the success and growth of the ozone laundry industry, the International Ozone Association (IOA) has been researching the most effective methods of processing laundry. At the most recent International Ozone Association meeting that was held on September 19th through the 22nd in Bellevue, Washington, Aquawing Ozone Systems (AWOIS) was recognized for its patented variable ozone as the most effective method of disinfection in laundry processing.

Read more about the proper application of ozone in the laundry
Validated Ozone (VO
3

)

The VO3 is new and the only device in the industry which validates ozone in the wash wheel. The VO3 designed and Patented by Aquawing for the AF Series, validates that mandatory levels of ozone have been not only reached, but also maintained...
Read more
Free Laundry Analysis

Aquawing will perform a free laundry analysis of your site and a savings proforma will be created showing the fast payback of the Aquawing ozone system. learn more

Validated Ozone Disinfection

Don't believe everything you see. The Aquawing system is the only ozone system clinically validated to disinfect & kill the superbugs MRSA (Staph), C.diff and aspergillus niger. learn more
Useful Links
Video Testimonials
Countdown to Clean Show 2019


Visit Us at Booth #1643
New Orleans, LA
June 20-23, 2019

Aquawing Ozone Injection Systems
(AWOIS, LLC)
45 Priscilla Lane | Auburn, NH 03032
Bookmark us on: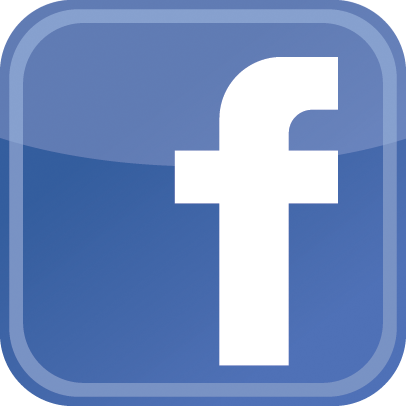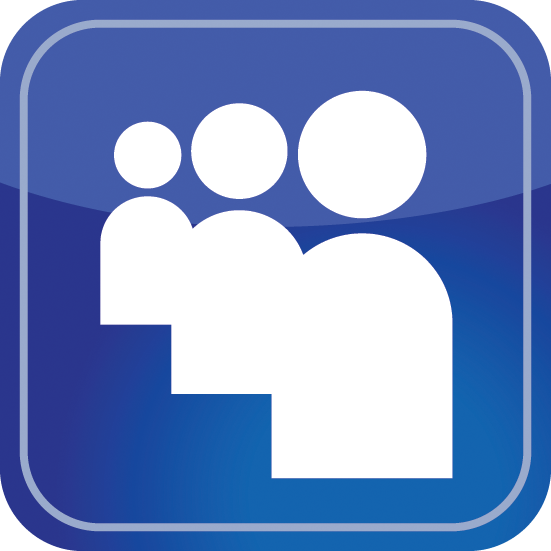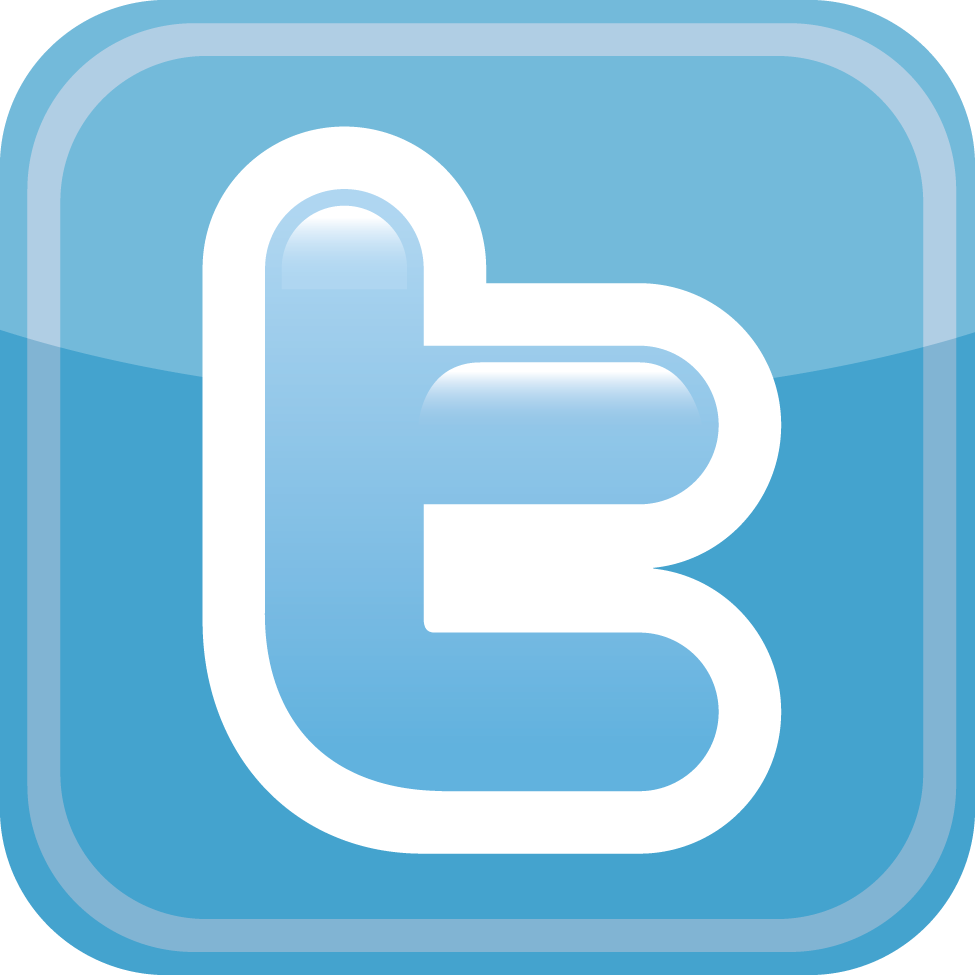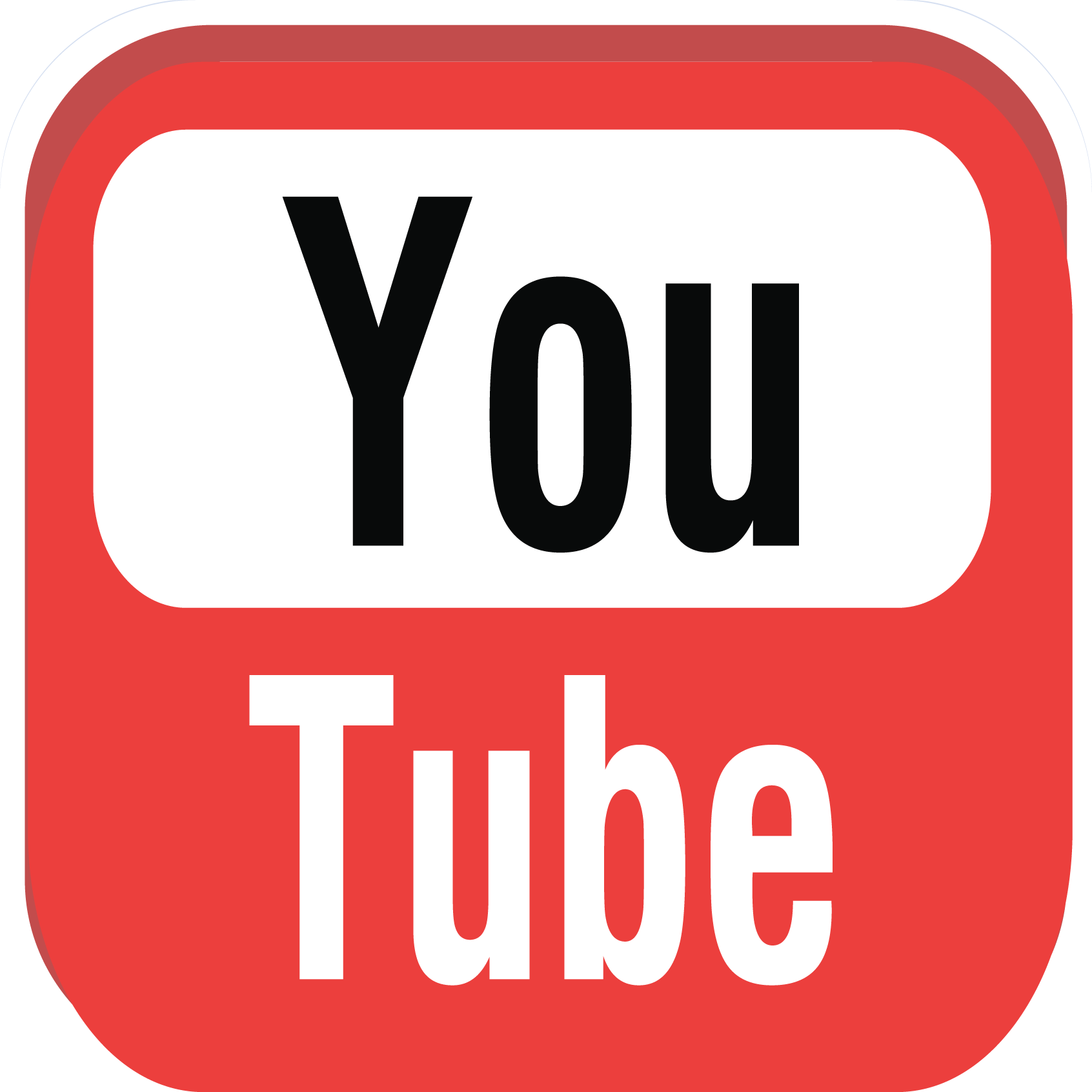 Click here to watch the video